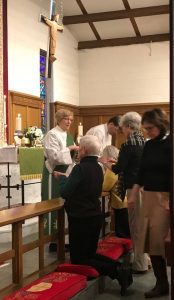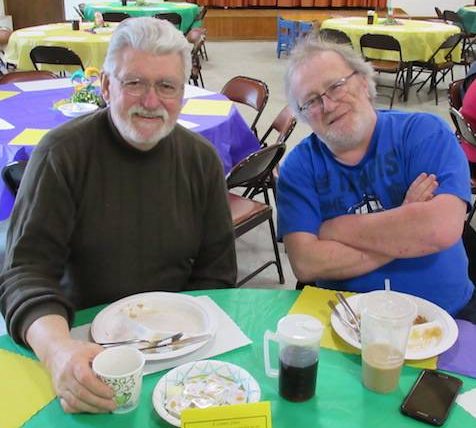 Here you will find a congregation where guests do not remain strangers for very long! 
We offer engaging worship for all generations, spiritual growth, service opportunities, Christian formation for young and old, and
warm, welcoming fellowship for all of God's people.
Our worship offers relevant messages to help us put today's cultural message in perspective, and to help us live our lives in a real-time walk with Jesus. Our services have the richness of multiple generations coming together worship, and sharing in love and fellowship. After services, we gather in the church hall for fellowship, coffee/tea and food.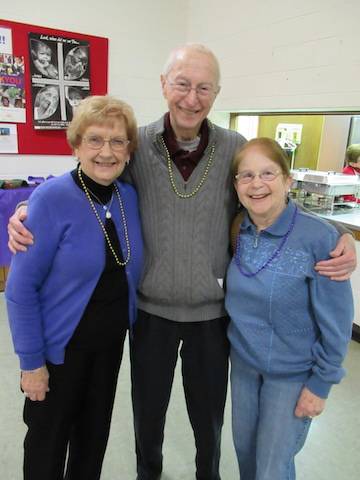 Founded as a mission in 1947, the groundbreaking on our present site took place in 1950, with additions in 1954 and 1960. The Little Thrift Shop was dedicated in 1961.
Our faith is joyfully grounded in the powerful message of Jesus Christ called the Good News. It is through our real-time relationship with Jesus Christ that we are called to many forms of worship and service.
---
If you are new to the Episcopal Church, the links below will provide helpful information.
What We Believe is a statement of our faith as Episcopalians, with a brief history of our traditions and liturgy, and observations on the diversity of the modern Episcopal Church.
How We Worship explains what happens during a worship service, the sacraments of Holy Eucharist and Baptism, the Book of Common Prayer and our music.
How We Learn describes our Christian Education and Church School, as well as enrichment opportunities for adults.
How We Serve tells how the clergy, lay leaders and parishioners tend the needs of others in our parish, community and beyond.
Who Leads Us defines the roles and responsiblities of the clergy, the lay leaders and parishioners.
How to Join explains how to become a member, including information on baptism.
Other sources of information include: