Week 1.    In the beginning
Week 1.    In the beginning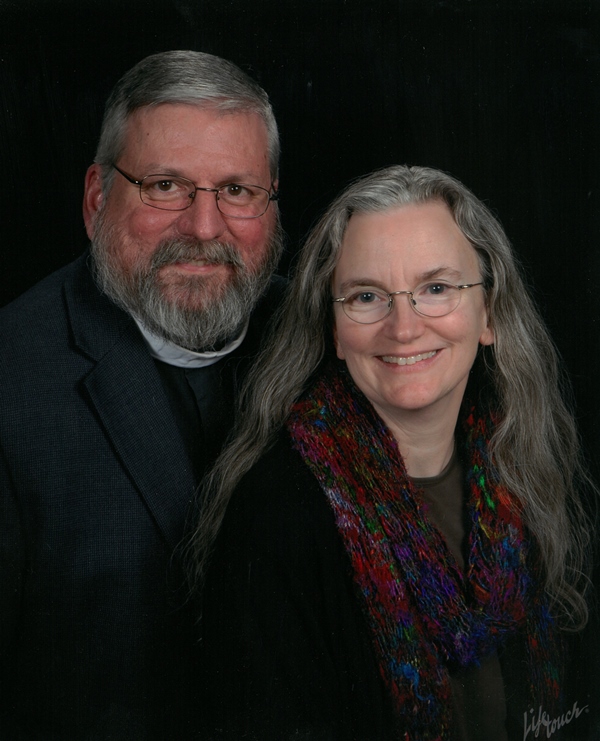 I am Father Ed Hunt, and I will be working with you during this interim time so that your next Rector will enter a parish which is focused, healthy, and committed to a shared future.
This process will take some time to unfold and there will be several opportunities for parish members to explore collectively the six areas the Diocese of Michigan has tasked the parish with. Those six areas are: Heritage, Mission, Leadership, Community, Clarification of Mission Identity and The Future. Each area has its own distinct set of information, but each area is also liked to each other, and is dependent on each other. For example, in order to talk about the future, you need to know the past, in order to talk about community, you need to understand what the mission identity of the parish is, and how that is carried out (leadership).
As a trained interim (credentialed through the Interim Ministry Network), I have several strategies to use to guide the parish as you explore the areas the Diocese has tasked you with. As a former middle school and high school English teacher, I have the skills to develop activities which are productive and engaging. The Vestry and parish activities will be fun, informative and will lead your profile committee to eventually produce a document which accurately reflects the parish that is St. Michael's.
Over the next several posts, be on the lookout for entries which go into more detail to explain the six areas of exploration, updates on the various Vestry activities, upcoming parish activities, and the results from the activities and surveys.
I am excited to be here and to work with such a wonderful, committed and hopeful group of God's faithful. I know our time will bear much fruit, and I am looking forward to the results you will achieve.
God's peace and blessings,
Father Ed