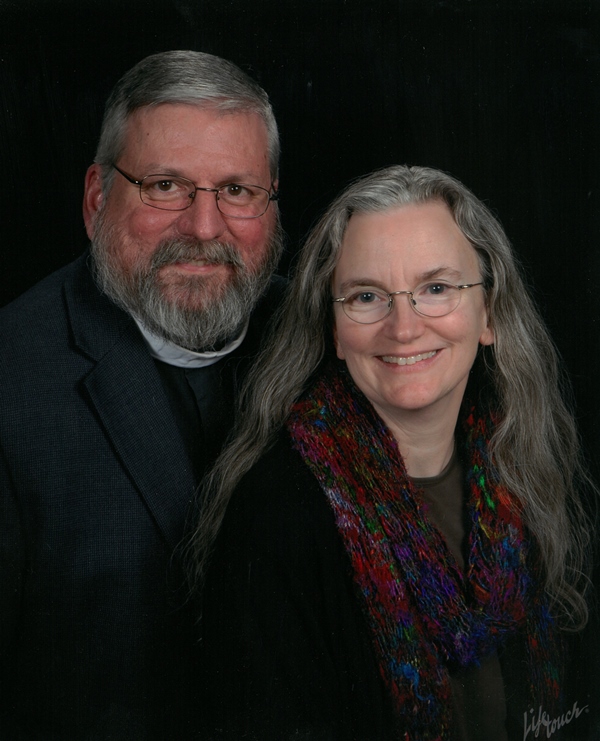 The Rev. Edward Hunt, Interim Rector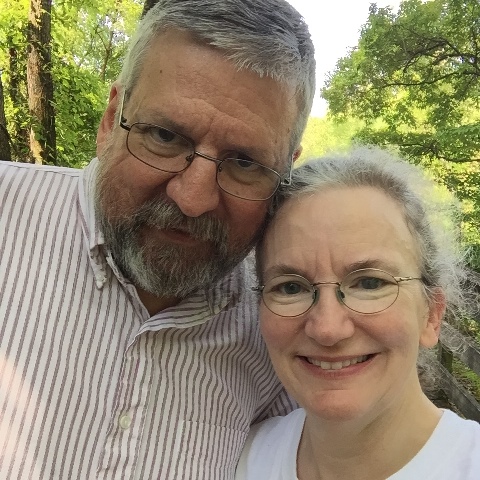 I am a graduate of The General Theological Seminary in New York City (2002), and have an M.A. in Literature in English from The University of Delaware. I have served various parishes in upstate New York and Alabama. Most recently, I was the Interim Rector at The Church of the Holy Comforter, Gadsden, Alabama.
Mary and I have been married for 30+ years. We have raised two young adults: Paul, a graduate student in double bass performance at the University of Maryland and Margaret Rose, a Junior at Agnes Scott College, studying English, French and Classics. Our two dogs, Sam and Rosie, and Meg's cat, Lizzie, complete our family.
We are looking forward to living in Michigan and reuniting with two sets of best friends and classmates from General. For fun, Mary and I enjoy British crime dramas, cooking and eating ethnic cuisines, and fiber arts.