Jane's Walk GP
Jane's Walk GP
Jane's Walk GP
A place to find peace and spiritual guidance.
A place to ease your mind and refresh your spirit…one step at a time.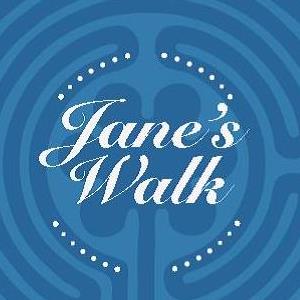 "Jane's Walk" is a labyrinth constructed in honor of Jane Bashara on the lawn of St. Michael's. It provides a place to reflect, contemplate and pray. It will be positioned in the heart of the community to remind those who seek its path that they are not alone. An ancient symbol found in many religions across the world, labyrinths represent life's journey. Walkers of a labyrinth will find only one entrance and path to reach the center. As their meditation journey unfolds, they will discover many opportunities for spiritual guidance, enlightenment, and growth along the way.
Facebook: Jane's Walk page
Website: JanesWalkGP.org
News articles:
http://www.candgnews.com/news/labyrinth-built-jane-engelbrecht-bashara-89121
http://www.mlive.com/news/detroit/index.ssf/2014/06/metro_detroit_church_plans_lab.html
http://patch.com/michigan/grossepointe/the-beginning-of-janes-walk
For more information about labyrinths and using them, please visit The Labyrinth Society